News
17. January 2022
New paper from the lab published at PLoS NTD.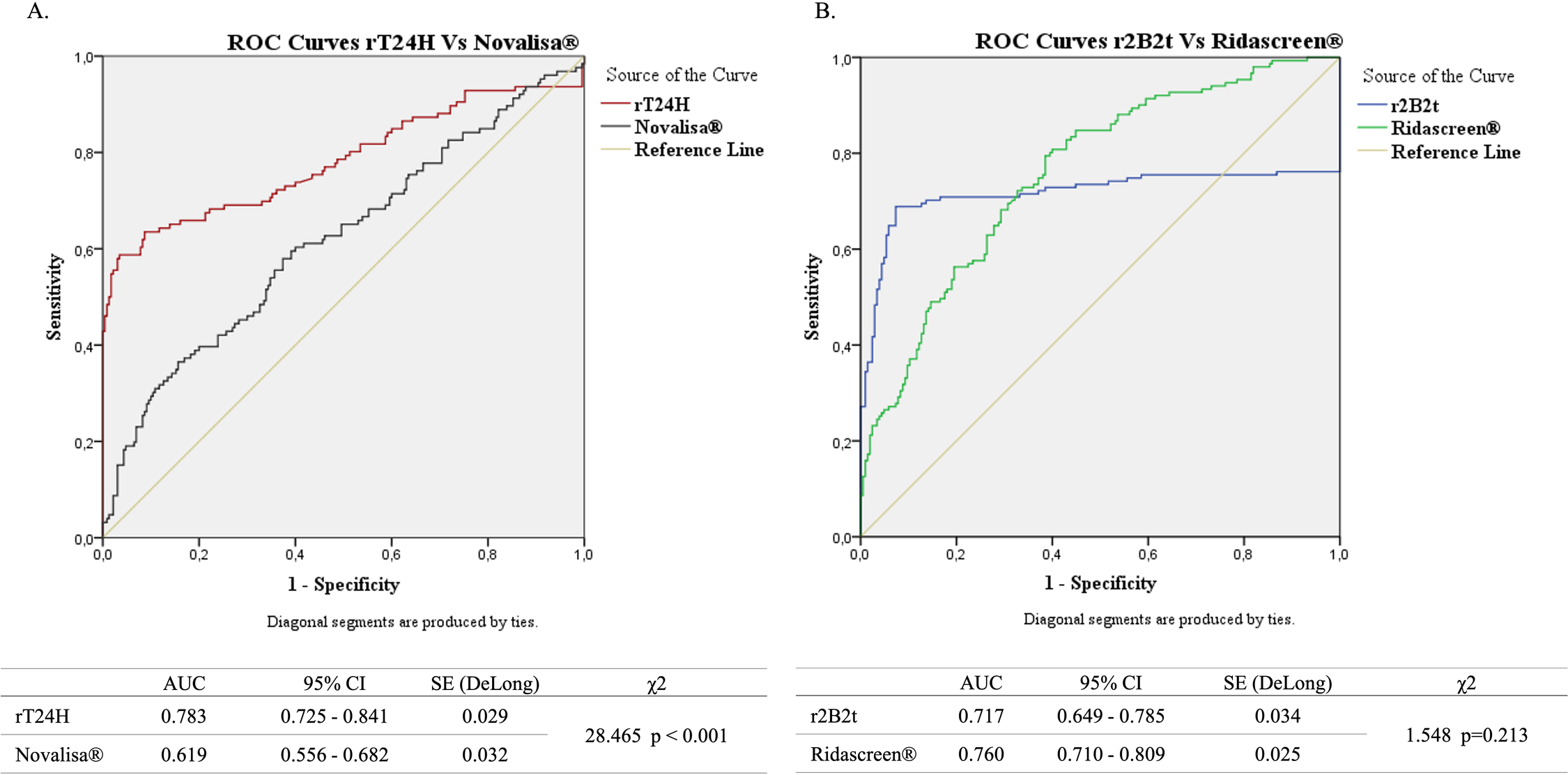 21. June 2021
Hynek Mazanec, from University of South Bohemia is visiting us to work on helminth EVs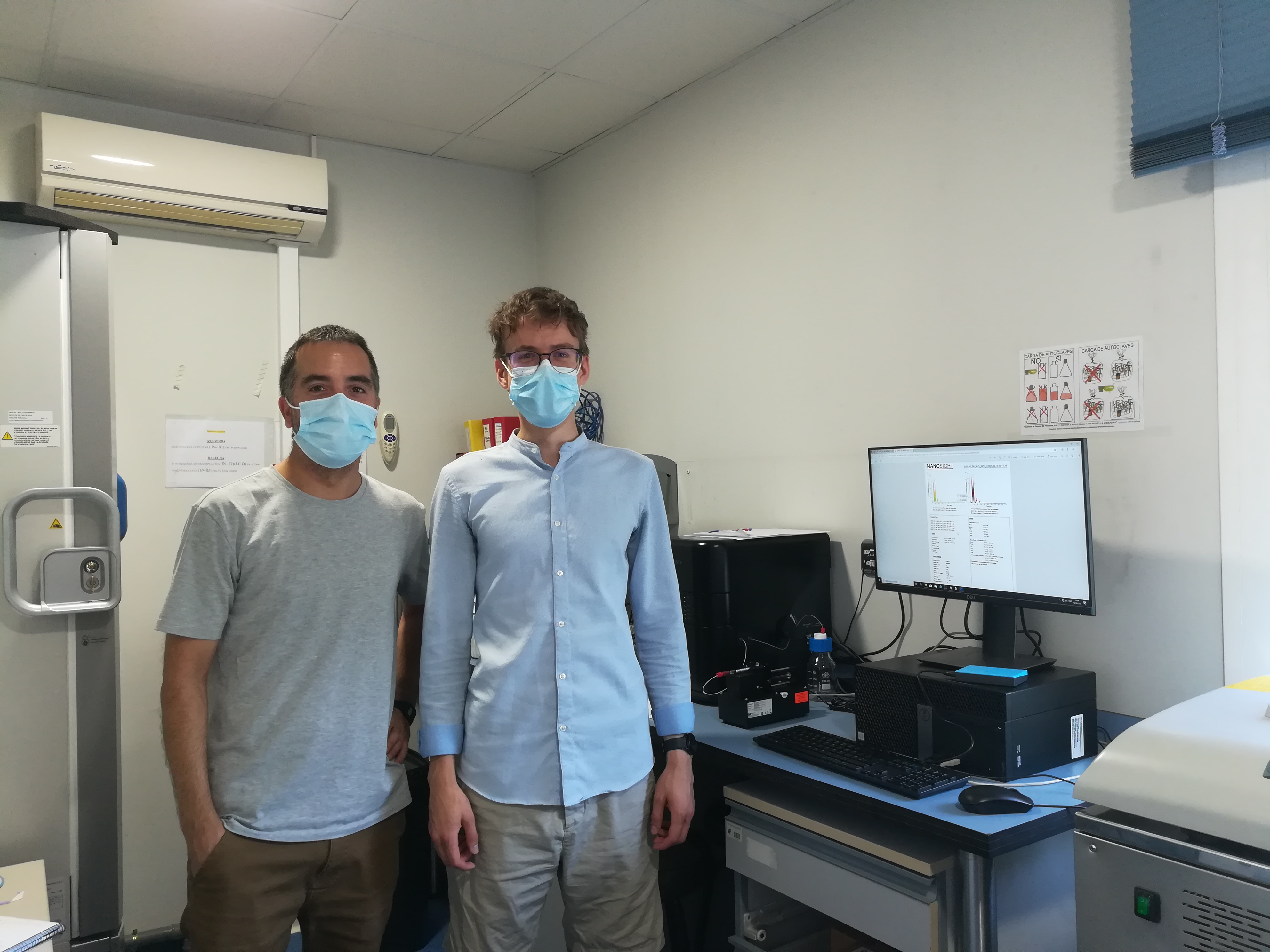 20. January 2021
New review paper from the lab is published in Molecular Immunology!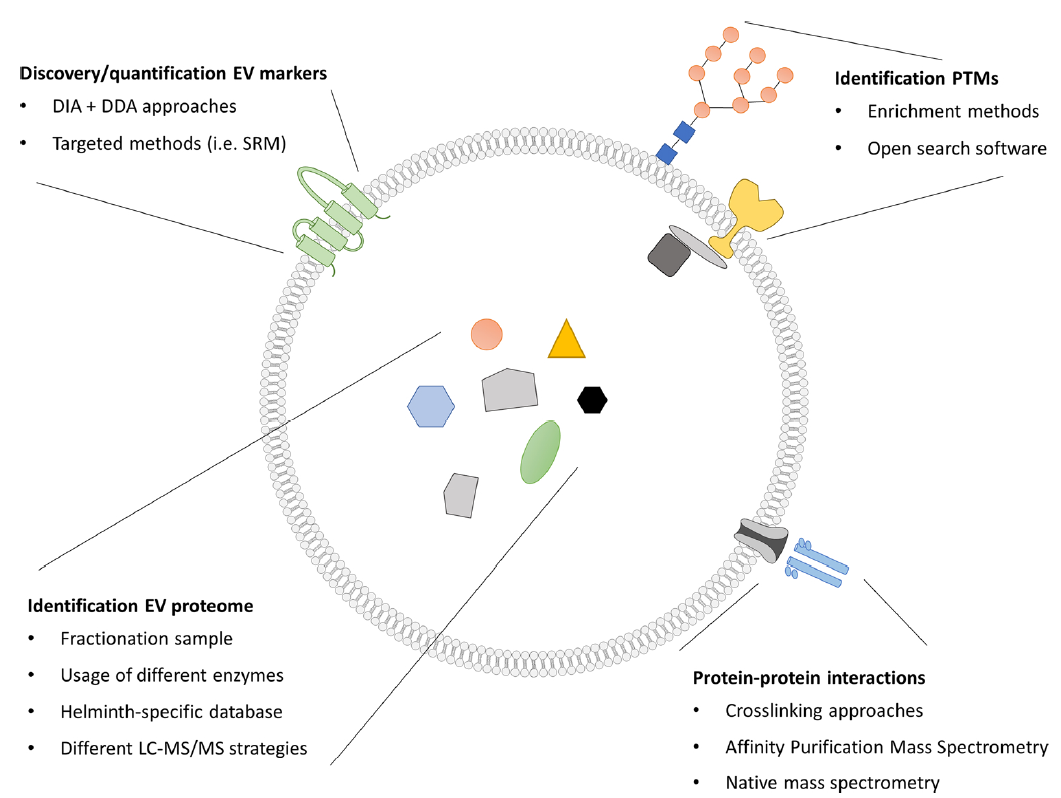 26. May 2020
A new annotation of the human hookworm genome is published in PLoS NTD!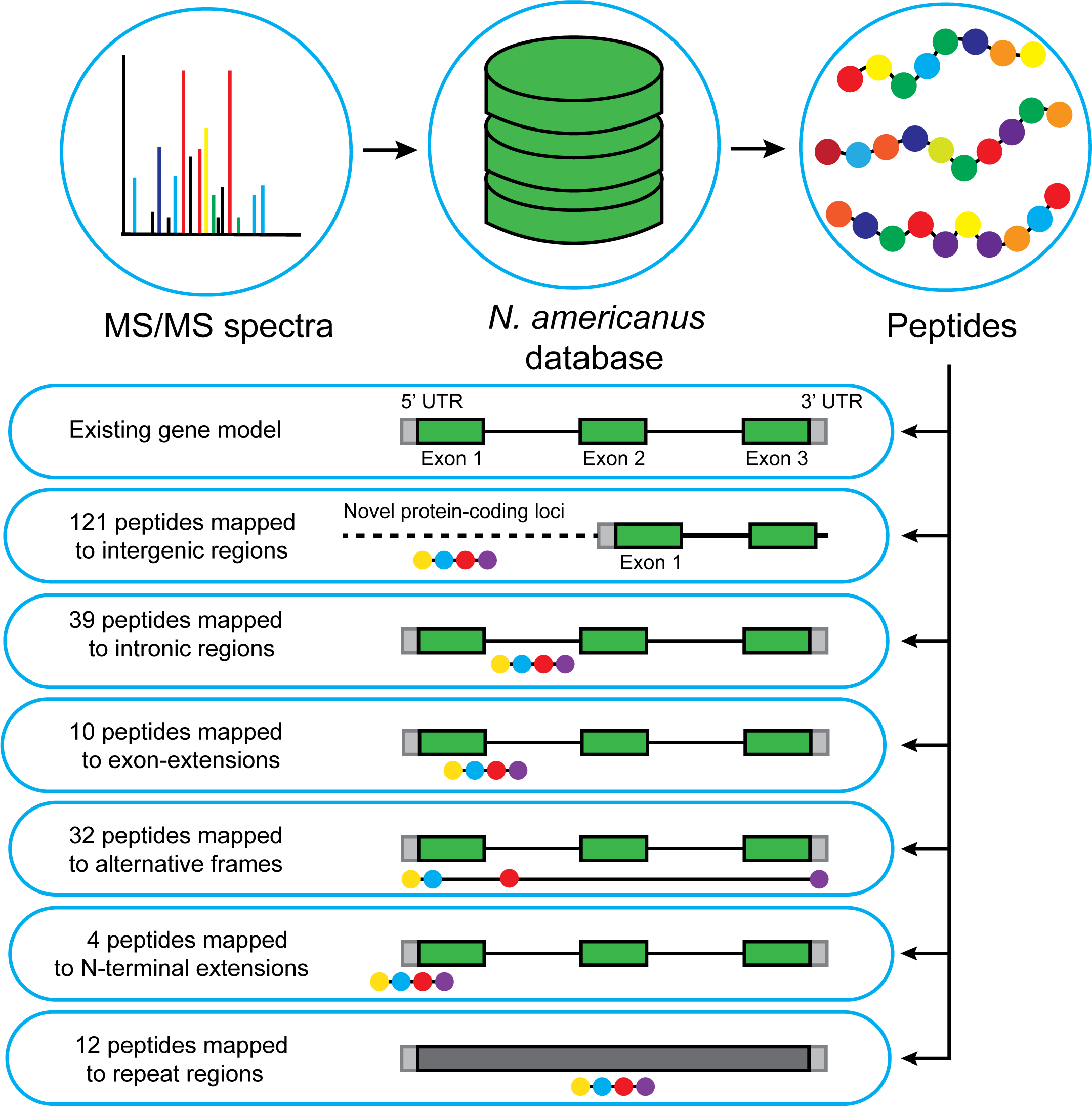 07. October 2019
Mona Mahmoud has been awarded a fellowship from Fundacion Mujeres por África and will work with us learning and developing diagnostic methods.